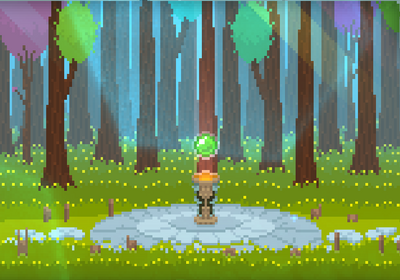 The Astral Anomaly is a mysterious place which can be found by exploring uncharted areas on the map. 
On the pedestal special items can be bestowed on the player. So far those items appeared after a meteor shower.
Time Used
Edit
Visiting the Astral Anomaly takes a quarter of a day.